Maintenance-Free Upscale Sheds
Built Just Like Your Home
Every Shed Built On-Site * No Extra Charge *
Designed to Be Maintenance Free!
Choose a shingle or 40-year metal roof. *No Extra Charge*
All sheds include one 24'' x 36'' PELLA window with shutters and a flower box.
Specializing in concrete pads, stone bases, and shed removal.

"Listening to our customers' desires for an upscale looking shed that they can be proud of, is what led me to choose Pella windows for our sheds." - Ben Race, Owner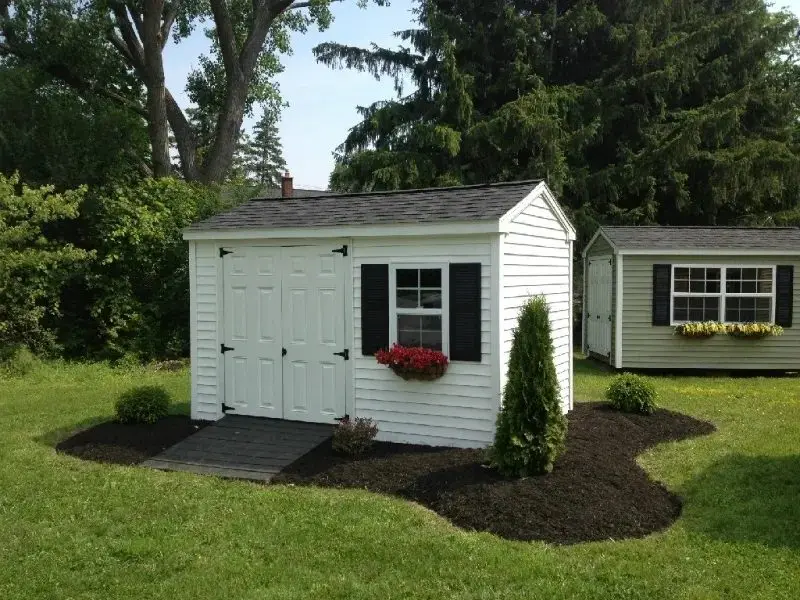 We want your backyard to look beautiful. Whether it's gazing through your kitchen window or driving past on your lawn mower, creating a gorgeous building that is aesthetically pleasing and built to last is something we take great pride in.
We believe in challenging the status quo. We believe in thinking differently. We do this by using high quality materials throughout such as Pella windows, fiberglass doors, 2x6 rafters, vinyl siding, and pressure-treated flooring on all our sheds. Little things make a big difference, such as weather stripping behind and below our doors, diamond plate thresholds, and critter proofing. Offering services such as landscaping, concrete pads/walkways, and garage doors will give your building a unique look.
Our company was born in Orchard Park, NY and we are proud to serve the entire Western New York and Rochester, New York communities. We appreciate your interest in our company and look forward to building a Race Storage Shed for you!
Included with Our Home Evaluations:
Site inspection
Inspection of your home survey and finding property lines
Flagging possible shed locations
Siding, roofing, and shutter color matching
Expert recommendations tailored to your specific situation
Presentation of how our sheds are built/time frame/estimate of costs
Building a new shed can seem complicated, let us take the guesswork out of it!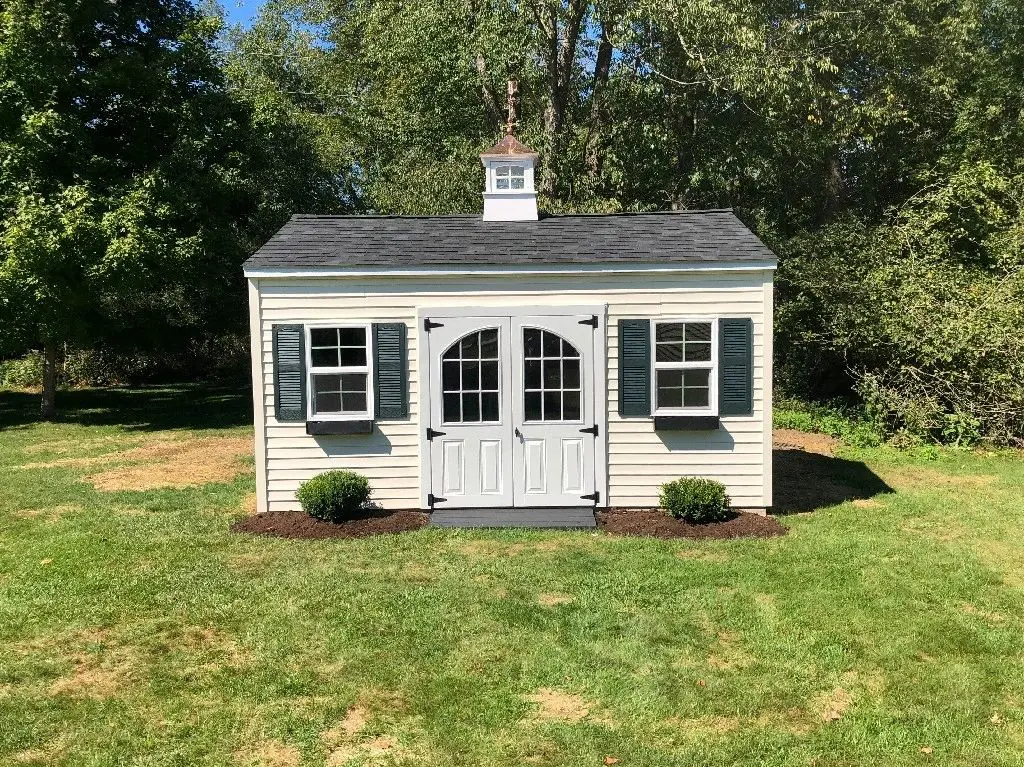 Display Model Sheds
1100 Orchard Park Road West Seneca, NY 14224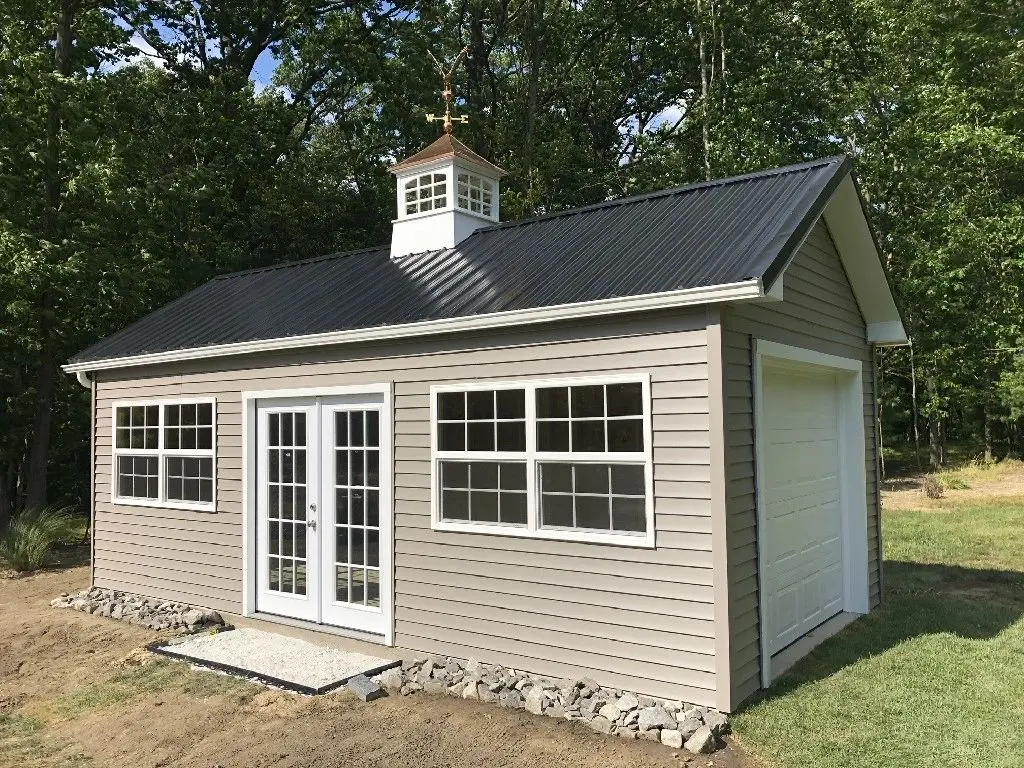 Beautiful Upscale Storage Sheds
Serving the Buffalo, New York and Rochester, New York areas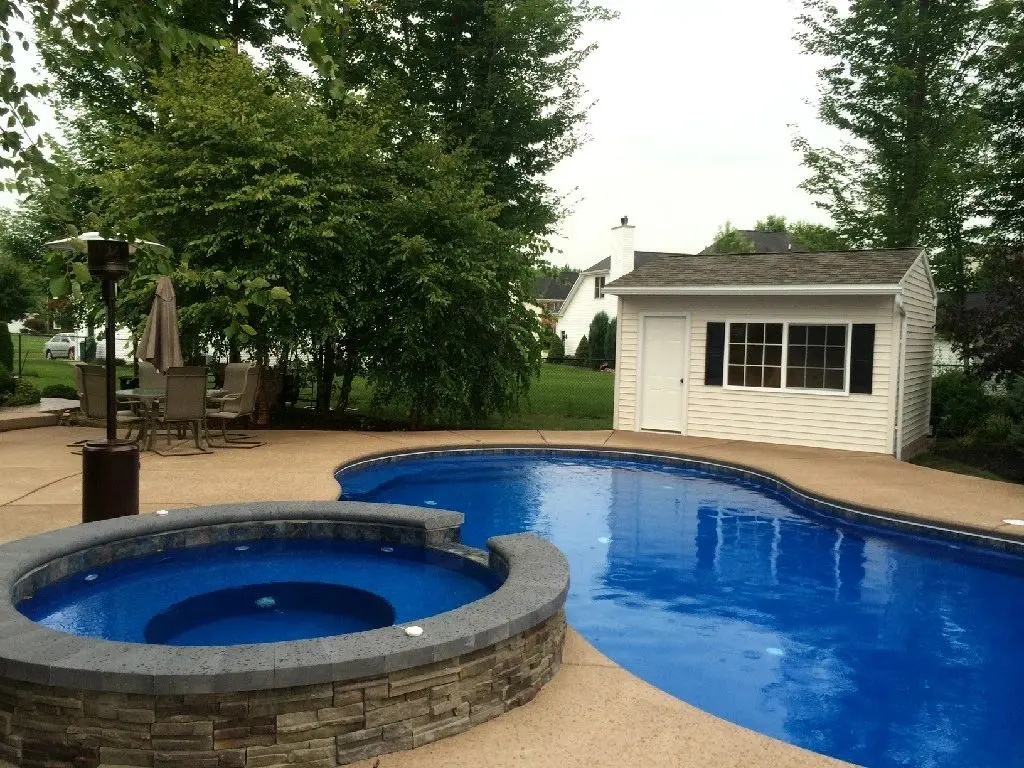 Buffalo's Best Small Buildings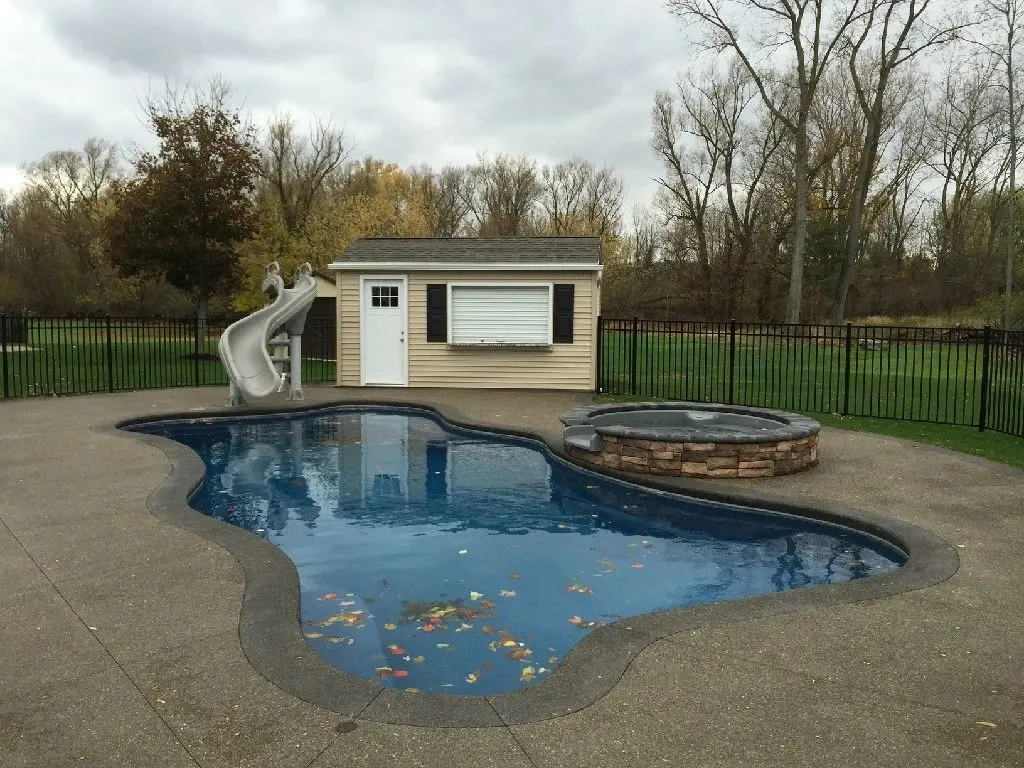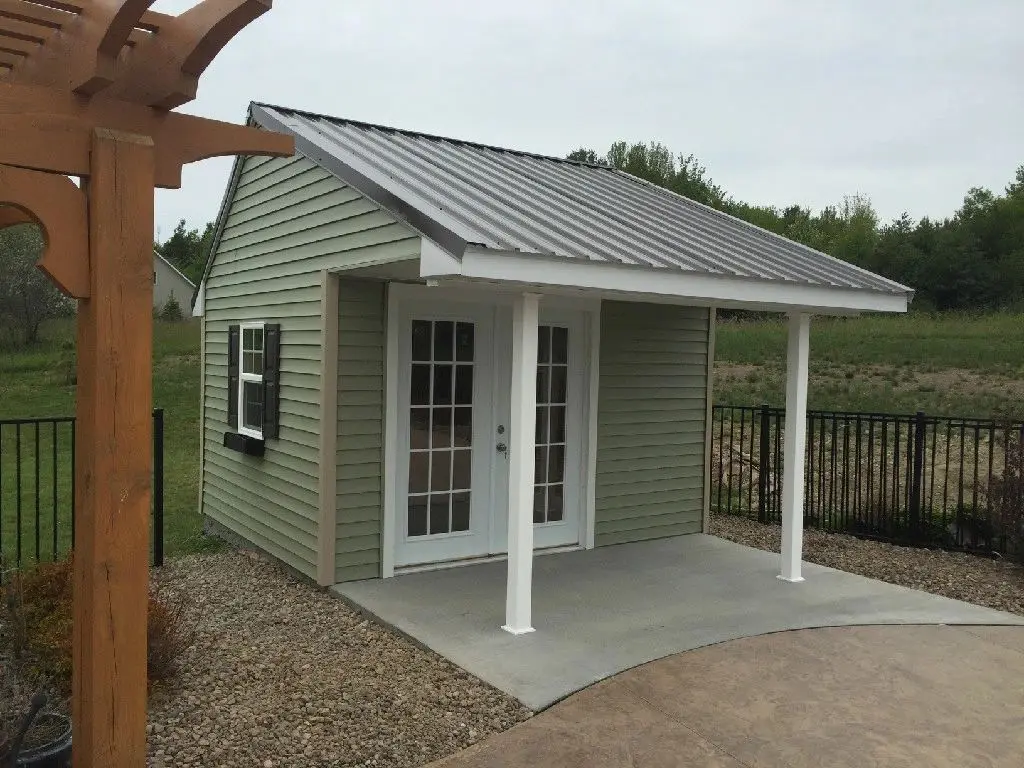 Large Sheds – Detached Garages – Workshops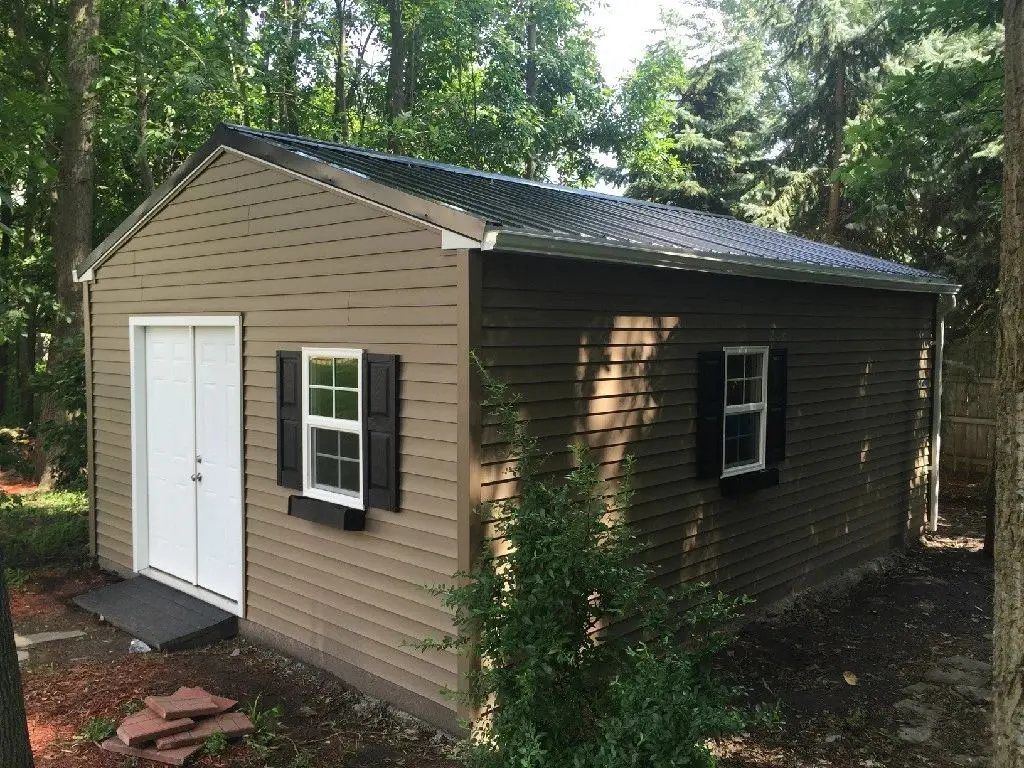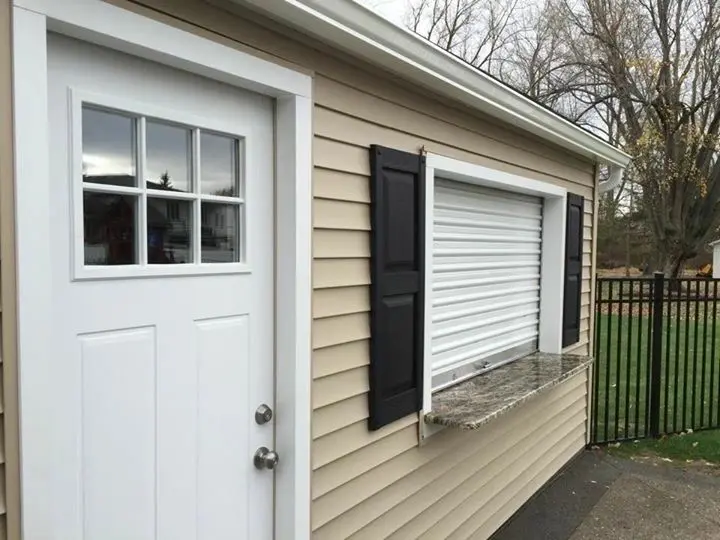 Service Window With Granite Countertop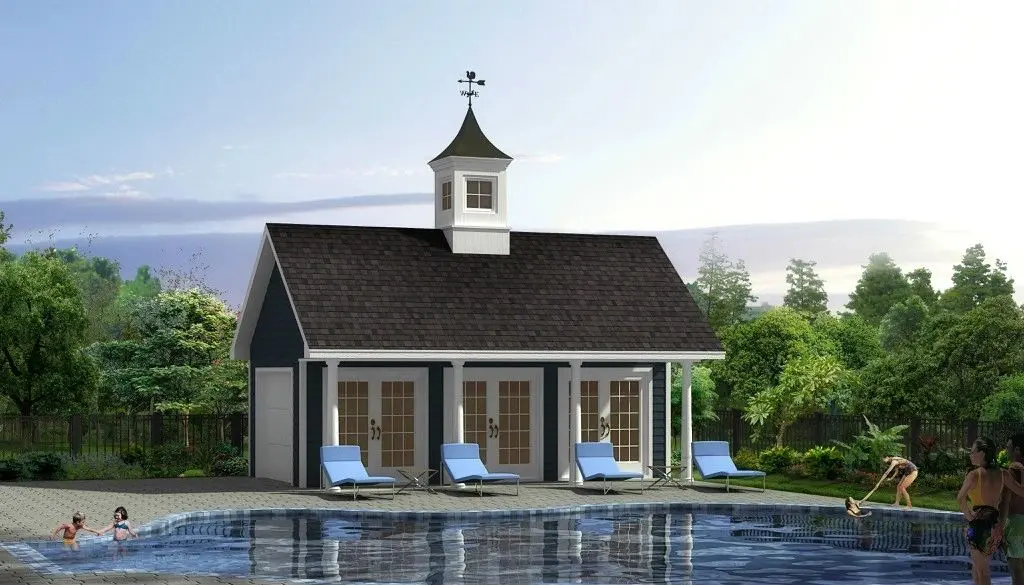 Specialty Windows and Doors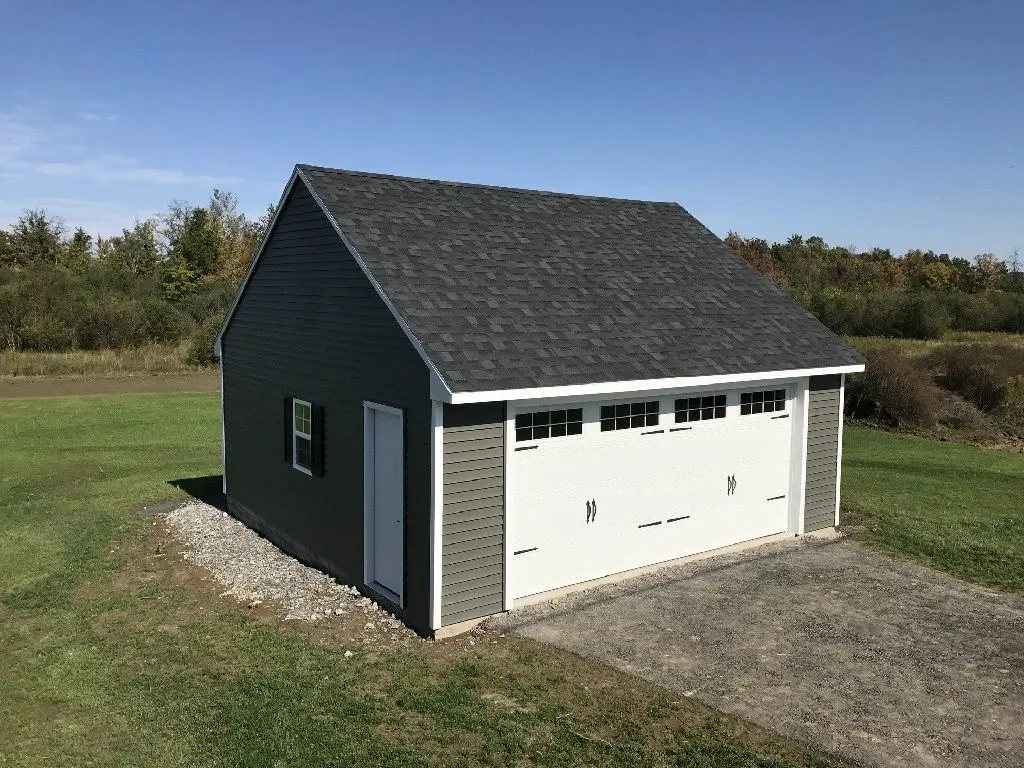 Large Workshops and Detached Garages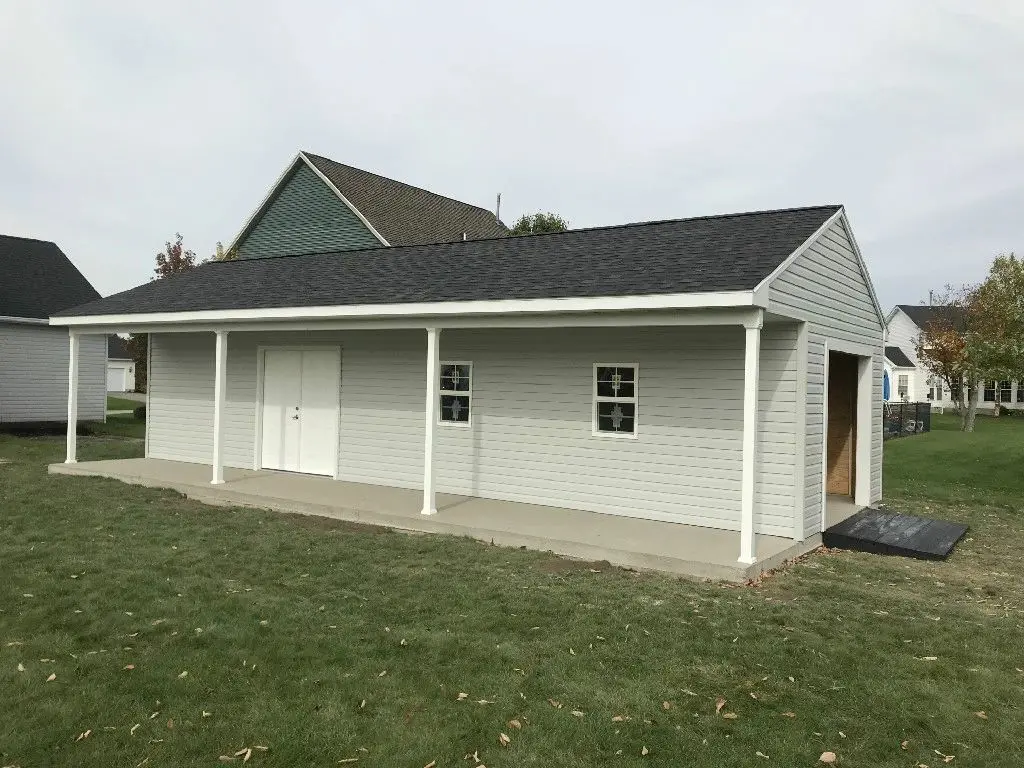 Highest Quality Materials and Workmanship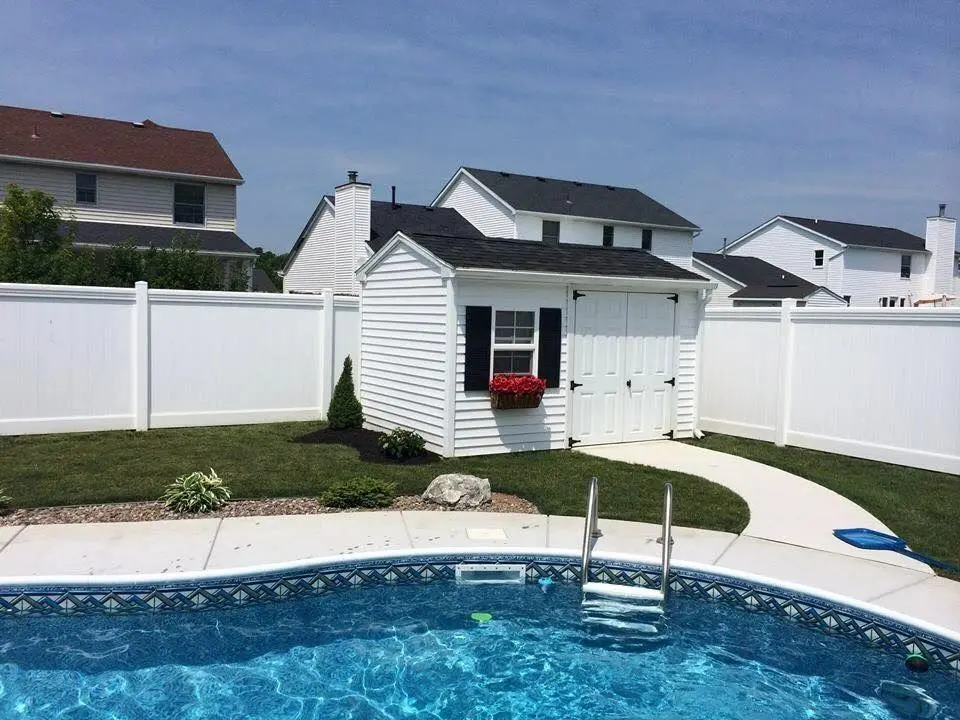 We believe in hiring local and buying local.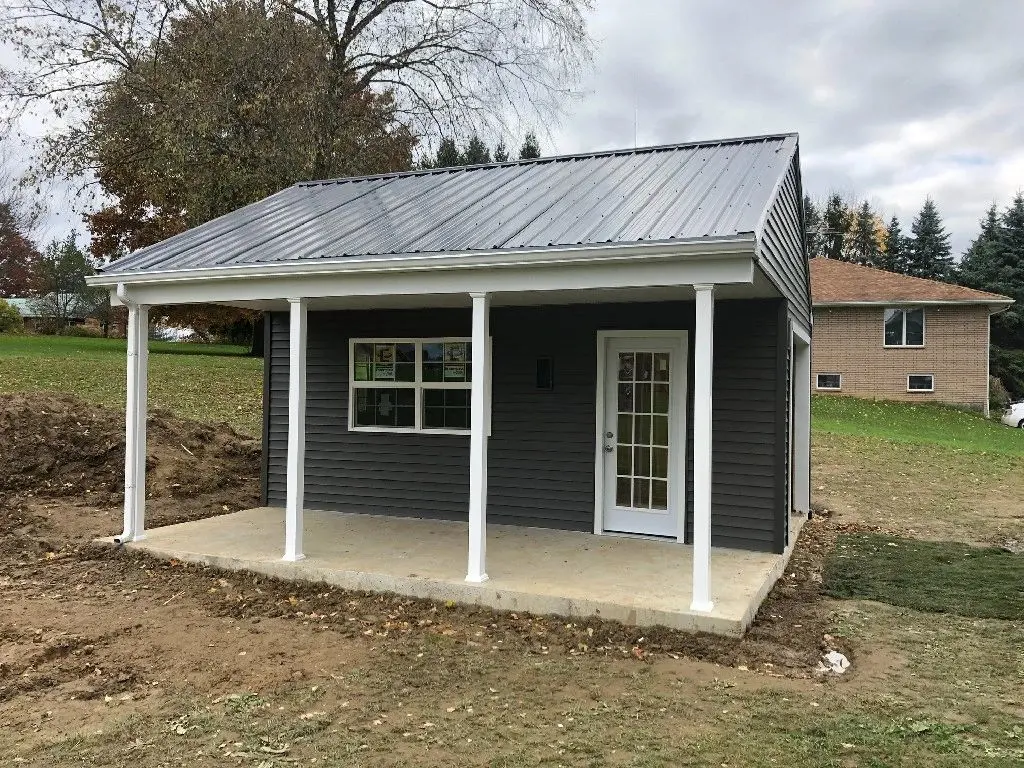 Thank you for supporting your local businesses.
Our company was born in Orchard Park NY.