Permits and Contact Information
Creating Your New Building
1. Check Out Our Website and Facebook Page.
Take a look at our work and read our reviews! We have several examples to help give you an idea of what you might want.
2. Call Us.
After you have a general idea of what you're looking for, give us a call. We love to hear about new ideas and upcoming projects. We'll break down pricing, give construction advice, and tell you what we would do if it was our house. Once you are ready to move forward (sign contract/deposit), we can set up an appointment for us to come out and evaluate the property.
3. Site Check/Contract/Scheduling
When we come to your home, we will look at the grade of the land, check your drainage, and inspect the survey. We can see if there are any easements or utilities that might interfere with the build. Once the placement is determined, we can discuss style, color, and functionality. After we finalize the details and your preferences we will draw up a contract and give you a build timeframe.
*Permits*
Permits are the responsibility of the homeowner. After signing a contract with us, stop by your local building department with your survey and one of our brochures. You will usually receive the permit on the same day. We will email them our Workman's Compensation, Disability, and Liability insurance prior to you stopping there.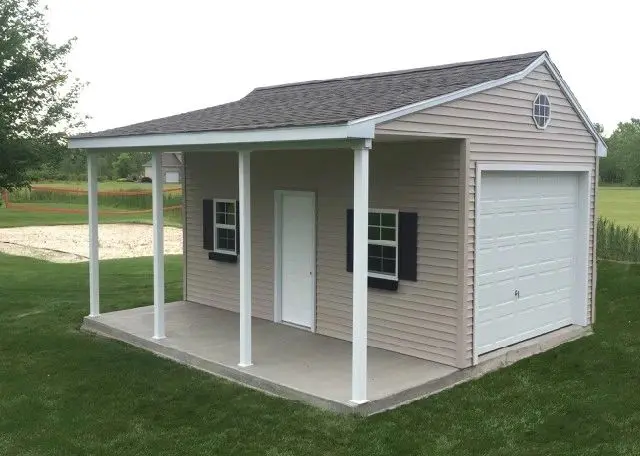 Contact Us for a Home Evaluation